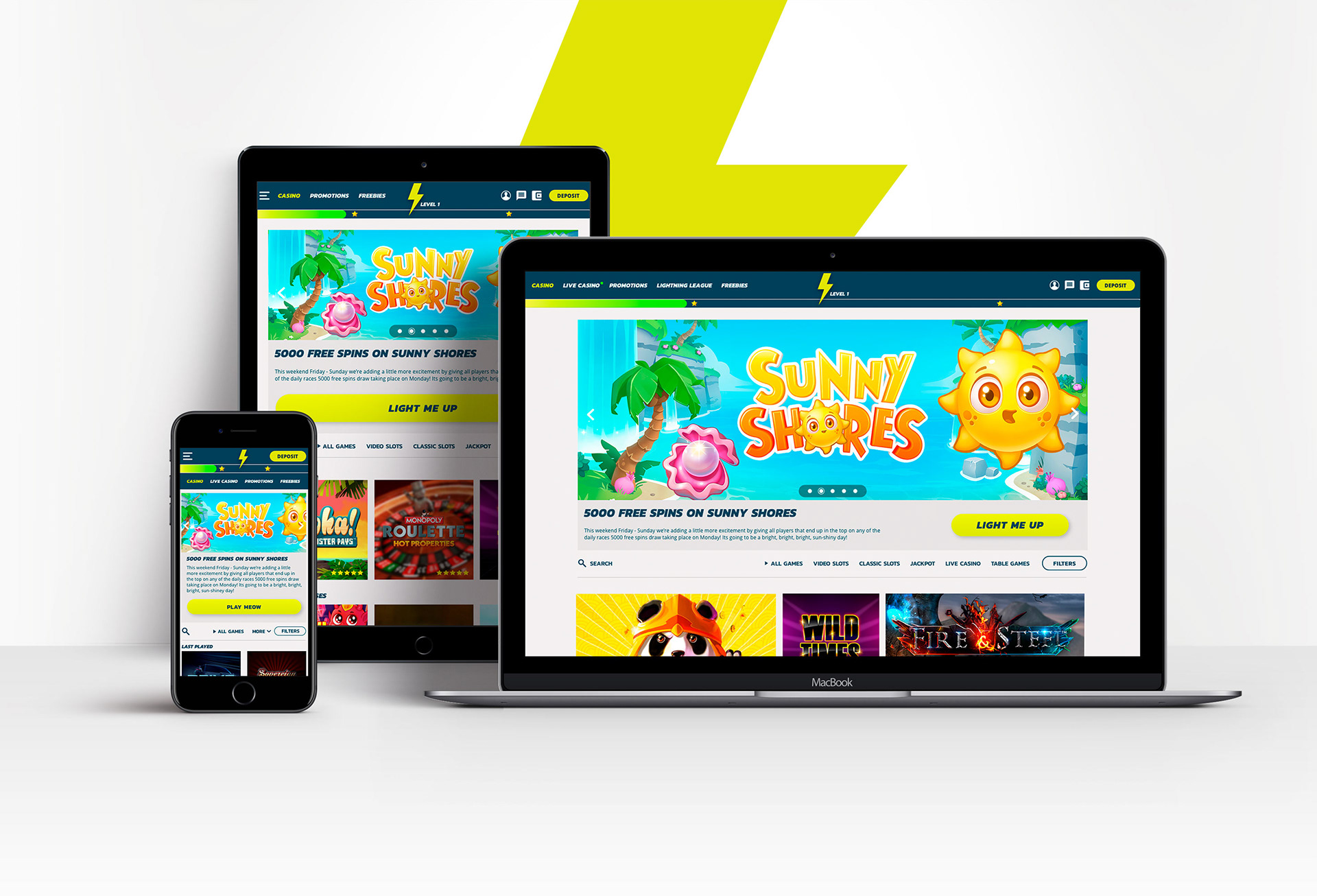 What is Thrills?


Thrills was a multi award winning casino originally set up in 2013 which operated in several countries around the world. It was the fastest growing in the industry at the time and generated millions of euros in revenue each month. 
The Brief


The brief was to see how we could take Thrills to the next level. We needed to increase loyalty in active users whilst also increasing the number of new users who joined the site and making sure that they stayed with us. We also wanted to design a modern site with industry changing features that would ensure we lead the way in innovation and cutting edge creativity.
The Tools


Adobe XD, Sketch, Photoshop and Illustrator
My Role


I was Lead Designer and Art Director working with a digital designers. I was also responsible for the User Experience overseen by the UX lead. I worked closely with developers, UX testers, stakeholders and a small group of existing customers to make sure designs exceeded business goals and users' expectations.



The Solution


My solution was to build a website where gamification became the hero of the brand and the heart of the experience. Where users were constantly rewarded for playing on Thrills and being loyal to the brand. We wanted this to become an integral part of the journey at every stage whereby users associated the feeling fo reward and winning with the brand itself.